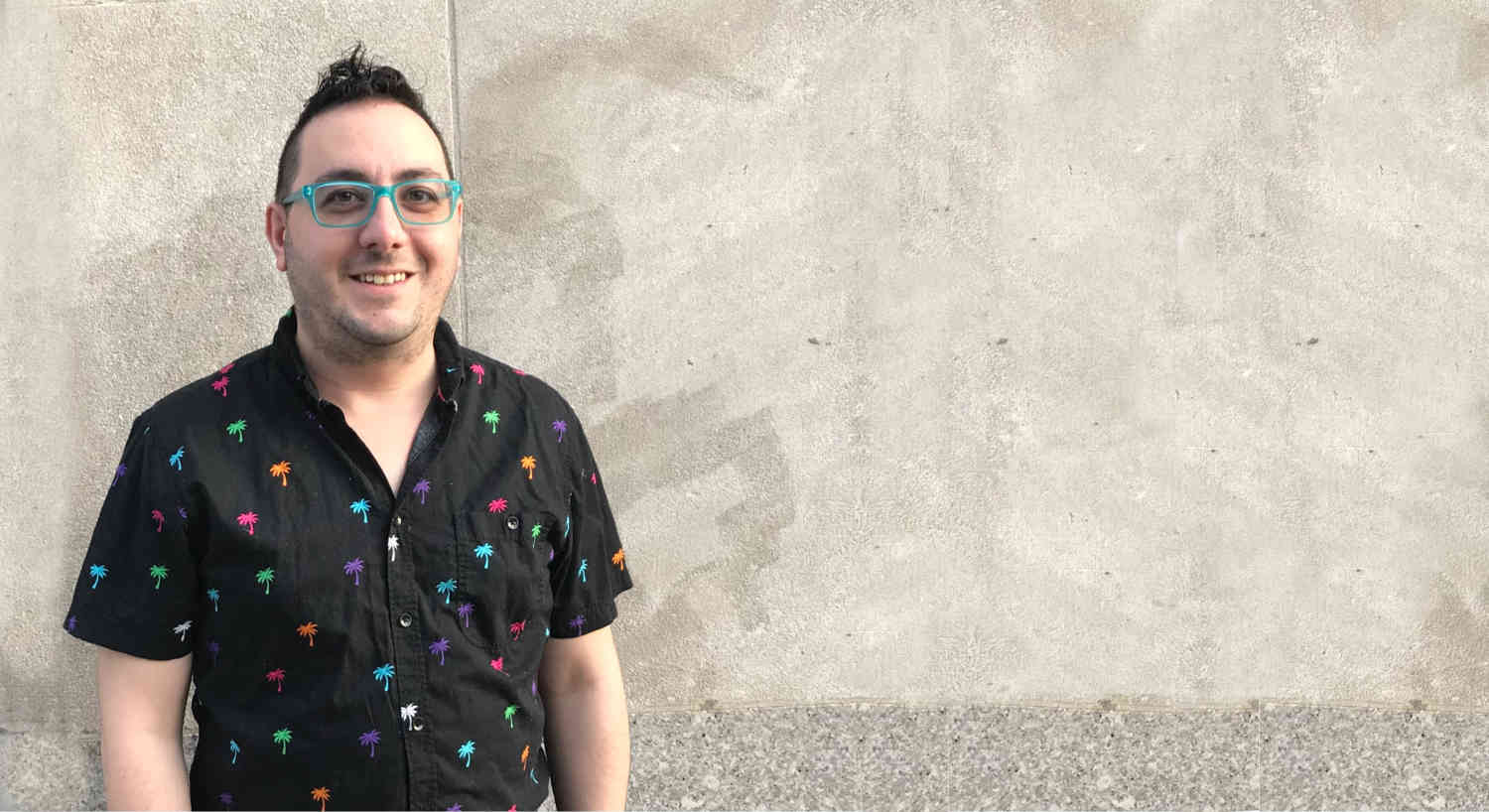 Jeremy Gimbel began his Internet career as a teenager in the mid-1990s.
Flash forward a few years, he learned to drive and eventually completed a Bachelor's Degree in Information Systems from Drexel University in 2007, a program focused on the managing large-scale software projects, including Internet information systems alongside a foundation of programming using a variety of technologies and languages.
Jeremy held positions as Director of Communications and Web Services Manager at two non-profit organizations in the Philadelphia area. His experience ranges from web development to content and copywriting, fundraising, project management and leading a team of content and design staff.
As a freelancer, he has offered his skills in web development, project management and web strategy to a variety of clients. In 2010, he founded Conflux Group, Inc. further making his experience and expertise available for organizations of all sizes, both locally in the Philadelphia area and around the country.