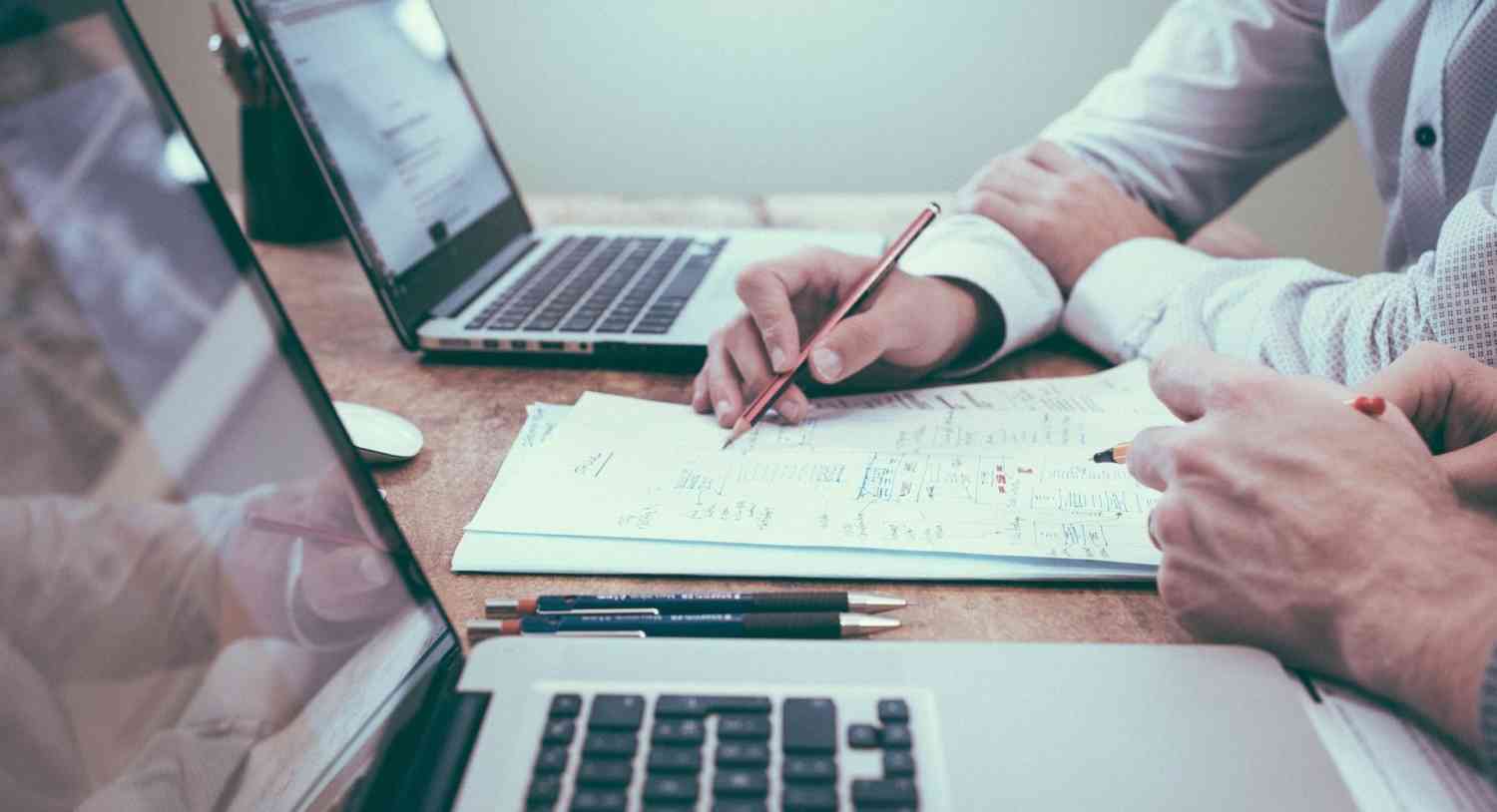 Our team has built countless websites and then driven those websites to success. Not only do we know web development, but we are experts in web strategy, marketing tactics, internal and agency organizations. Through years of experience, we've planned and assembled hand-picked teams to design, build, maintain, and market websites both efficiently and effectively.
With years of experience working with web teams of all sizes, in non-profits, agencies, and small businesses, we can do more than just help you build a website. 
Our consulting services go beyond the traditional design and development service model. Hire us to help you build and tune your web marketing team. We'll work with you through a three step process:
1. Goals and Strategy
In order for your website to impact your bottom line, you need to have goals in mind and a strategy in place to execute on them. No matter whether your goal is sales, lead generation, or brand awareness, we can help you layout a roadmap for success.
2. Assess
Everyone comes with baggage, and web teams are no different. We'll work with you to inventory and document your existing systems, processes and human capital. We'll look at what's working and what's not, using your goals and strategy as a lens for assessment.
3. Plan
After we know where we're going, how we're going to get there and what you already have in place, it's time to make a plan. We can help plan and optimize your processes, systems, organizational structure, and more—anything it takes to get your web marketing efforts in tip top shape.
Want to talk it over?
There's no "one size fits all" when it comes to web marketing and development strategies. Let us share our experience with you and help guide you to success on the web. Get in touch now.